Shopping Cart
Your Cart is Empty
There was an error with PayPal
Click here to try again
Thank you for your business!
You should be receiving an order confirmation from Paypal shortly.
Exit Shopping Cart
| | |
| --- | --- |
| Posted on July 30, 2019 at 7:29 AM | |
27 July 2019  
This is Mother Mary.  You have smelt my perfume many times; but have not connected it to me before.  Now you will recognise it instantly. 
I come in love to give a message.  You know that the message will be to love each other.  For when you love each other, there can be no hatred, no evil deeds, for love cannot do negativity.  So love each other more and more and deeper and deeper.  When you do this and can even send unconditional love to those that have hurt you or others, then my friends love can conquer all.  When love conquers all then peace will come.  For when every heart is filled with love there can only be Peace. 
Negativity and darkness cannot survive in the light and love.  This is the message that many of us have given over and over again through so many on your beautiful planet.  Love and Light is winning over the darkness and negativity.  Love and Light will win the day.  Never doubt it.  Love and Light will win the day. 
I love you all so deeply and I know that all who read this will send out that Love and Light stronger and stronger, because they realise that each person adds to the whole and to the Light of the planet Gaia.
Love and Blessing to you all.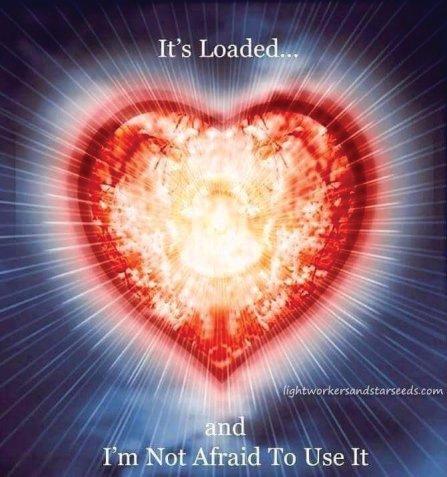 Channeled by Pamela Goodall
Categories: darkness, energies, Light, love, Unconditional Love
/